second webinar on microfinance and social business of Grameen Bank in Bangladesh
sfida en
The second specialized webinar titled "Provision of Microfinance and Social Business of Grameen Bank" was held by SFIDA on Monday, November 28, 2022 with the presence of representatives of the government in the agricultural support funds for rural and nomadic women, natural resources funds, regional and county funds, as well as the CEO's of these […]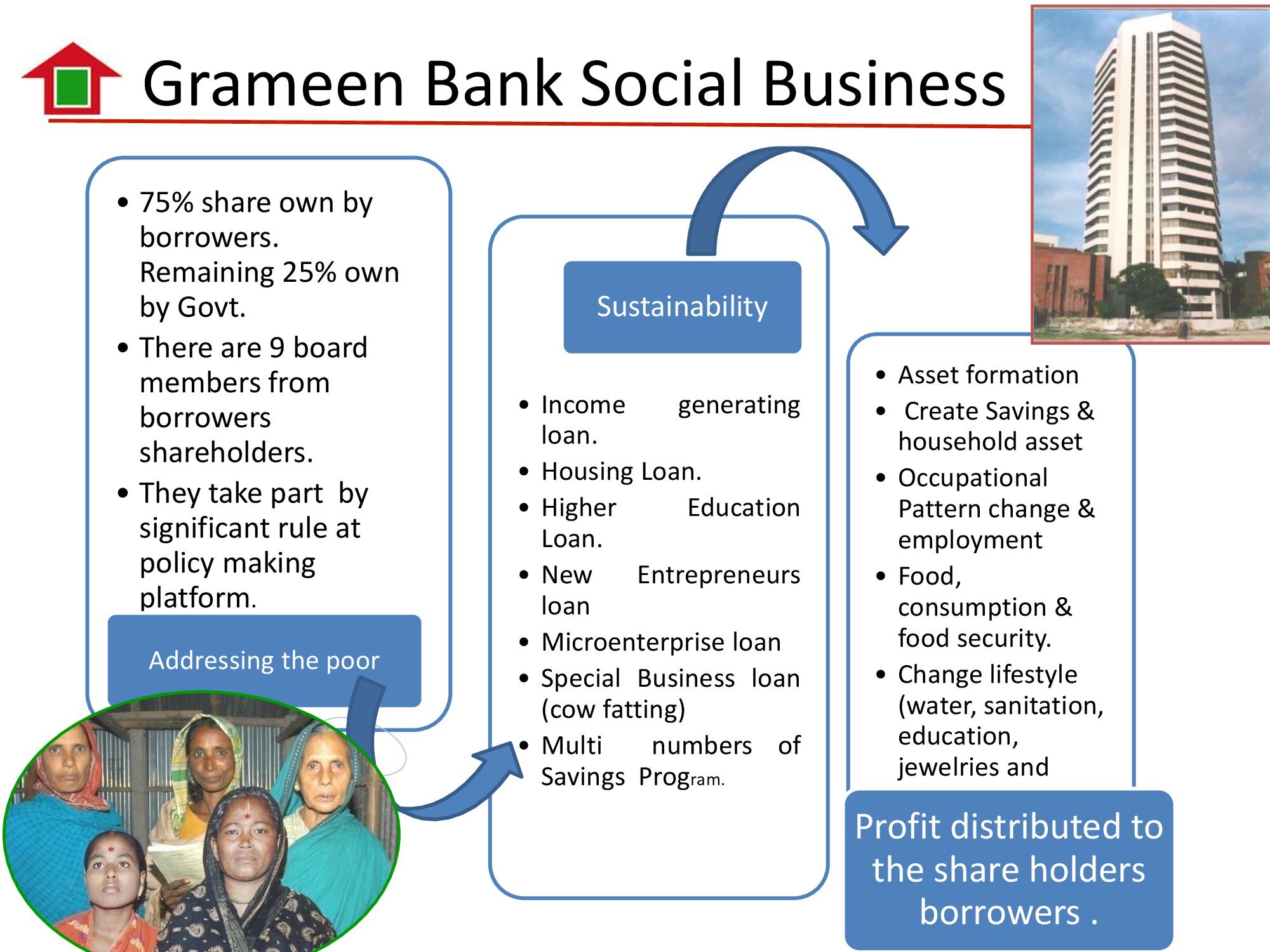 The second specialized webinar titled "Provision of Microfinance and Social Business of Grameen Bank" was held by SFIDA on Monday, November 28, 2022 with the presence of representatives of the government in the agricultural support funds for rural and nomadic women, natural resources funds, regional and county funds, as well as the CEO's of these funds.
The speaker of this webinar was Gholam Morshed Mohammed, deputy general manager of Grameen Bank. He is currently in charge of the international cooperation Division.
While introducing Grameen Bank to the audience, the chairman of the board and the CEO of SFIDA announced their readiness for bilateral cooperation with this bank. For more detail, Please access the webinar presentation file in the link below.
https://sfida.ir/fa/wp-content/uploads/2022/11/Iran-Presentation.ppt-Nov.pptx