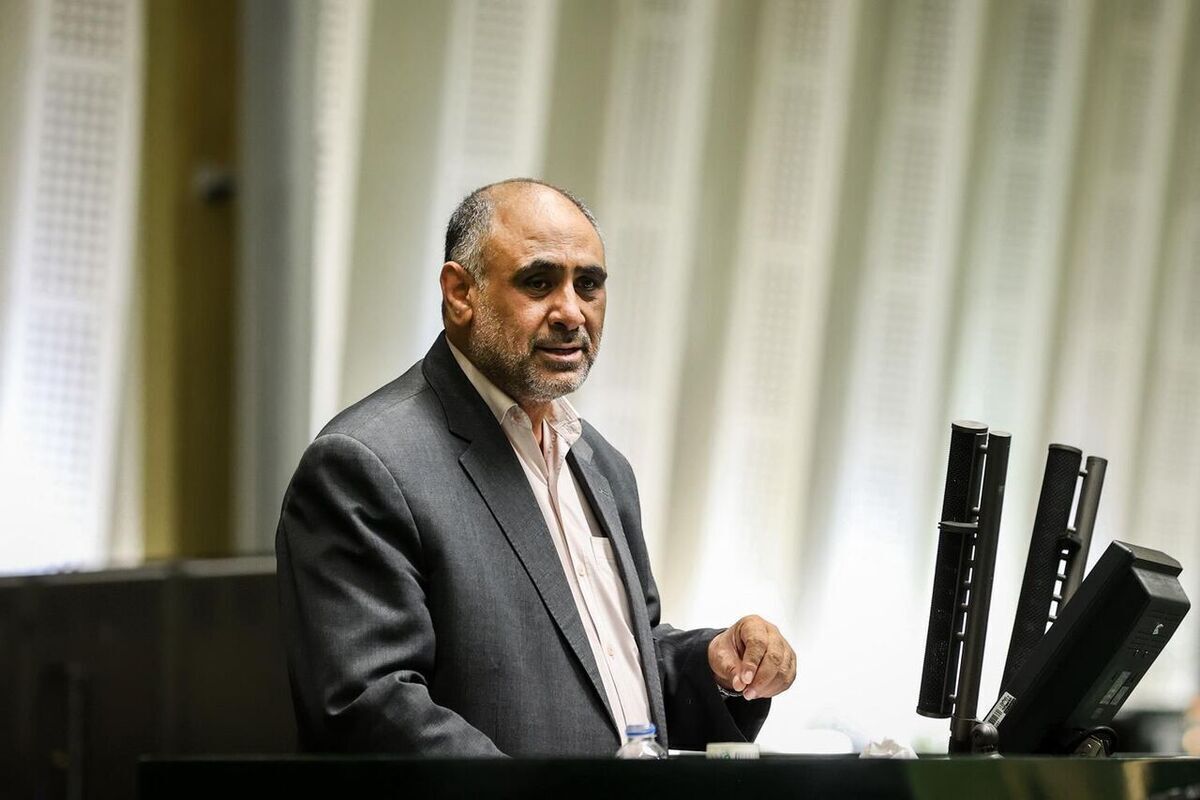 Mohammad Ali Nikbakht emerged victoriously on Tuesday, 20 June 2023 as the new Minister of Agriculture for Iran. After a severe debate on qualifications of Nikbakht, he could manage to secure his position with 198 votes, out of 248 voters, in his favor, gesturing a fresh period in the Ministry of Agriculture- Jahad under the Raisi government.
His appointment as new minster was followed an intense debate in Parliament over his credentials, illustrating the critical nature of the role and the high expectations for his tenure, at least next two coming years.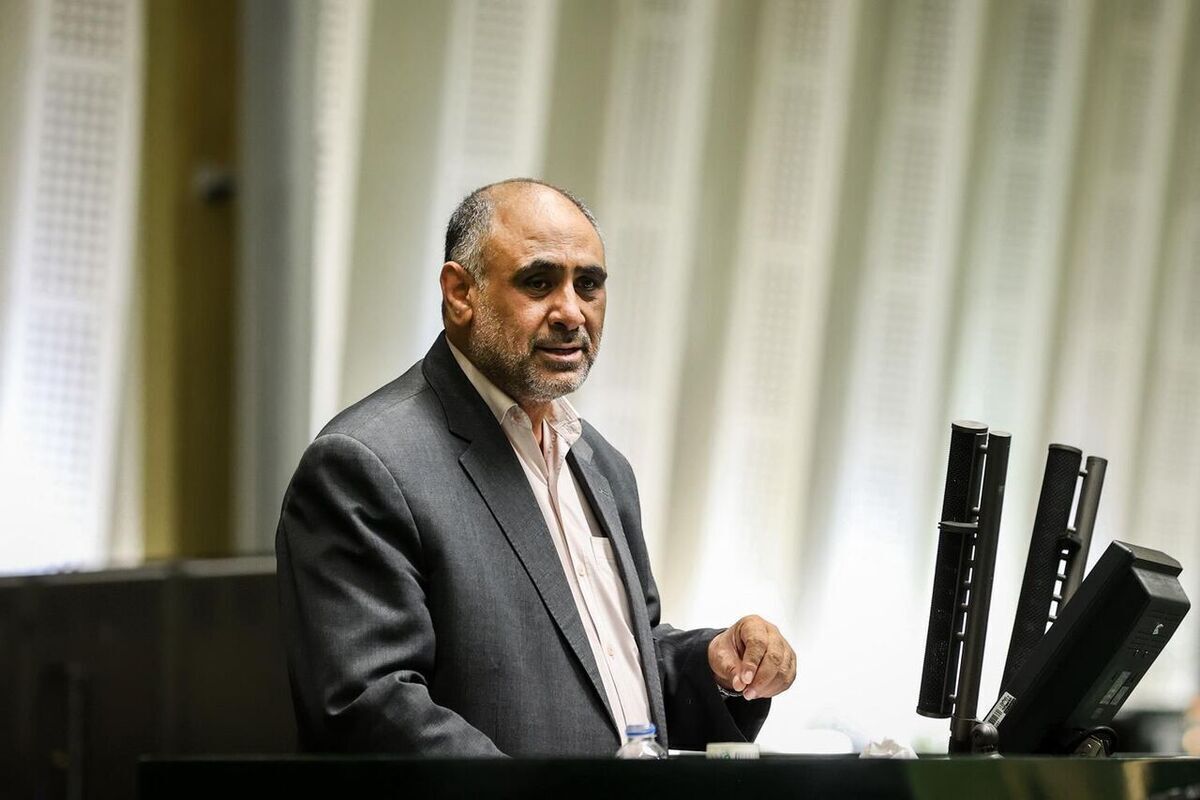 As an important pillar of the Iranian economy, the leadership of the Ministry of Agriculture-Jahad is of paramount position, hence the careful deliberation.
Nikbakht's his selection was not undisputed, as endorsed by the 198 votes in his favor, juxtaposed with 40 against and 10 abstentions.
Mohammad Ali Nikbakht, a seasoned politician with a noteworthy track record, is now entrusted with a mandate to drive the agricultural sector's strategic growth. The agricultural sector, with its prominent role in food security, economic development, and rural employment, is expecting Nikbakht to push it to new heights under his direction.
SFIDA welcomes him and is ready for full support his missions and plans.
بیشتر بدانید