Second Fund of Makoran Region
sfidaAdmin_en
A preliminary meeting to set up the Makoran Agricultural Development Support Fund with the presence of the Director of Operations Development and Productivity Improvement of the SFIDA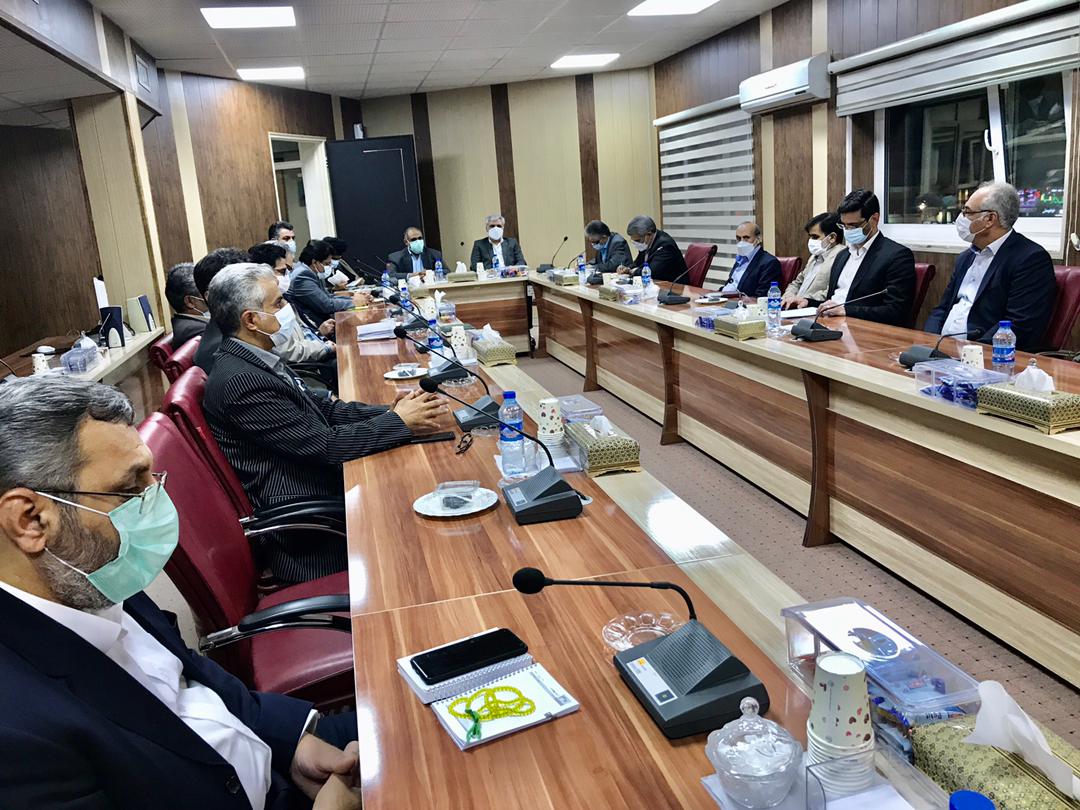 A preliminary meeting to set up the Makoran Agricultural Development Support Fund with the presence of the Director of Operations Development and Productivity Improvement of the SFIDA, Director General of Far Water Fisheries (Chabahar County) of the Agricultural Development Fund of Sistan and Baluchestan province, the directors of Agriculture Jahad in Chabahar, Konarak, Dashtiari counties, a number of farmers and organizations in the agricultural sector was held on May 27 2021.
Hooshang Mohammadi, Director of Operations Development and Productivity Improvement of the SFIDA announced in this meeting: Fund for Support of Development of the Agricultural Sector of Makoran Region with the participation of the government and farmers and organizations in Chabahar, Konarak And Dashtiari with the aim of
1.      Helping producers and providing suitable conditions for economic production
2.      Creating incentives for stabilization and promotion of added value and
3.      Finally helping to develop the agricultural sector using the legal capacity of Article 12 of the Law on the Ministry of Agriculture Jahad and Article 17 of the Law on Increasing Agriculture productivity and natural resources are formed.
The capital of this Fund will be reached to 1000 billion Rials over five years, Mohammadi added.The initial capital of 100 billion will be provided with the participation of producers in different agricultural sectors of Makoran region (Chabahar, Konarak and Dashtiari) and the government. The shareholders of the fund are coming from natural and legal persons of agricultural operators in Makoran region.
He told, So far, 162 funds to support the development of the agricultural sector at the provincial, specialized-product levels, rural and nomadic women, natural resources, urban and regional with a capital of more than 24 thousand billion Rials with government participation and 8144 organizations consist of more than 125000 farmers and producers in the agricultural sector.
This Fund will be the second Fund to support the Agriculture sector of the Makoran region.