New Year Message from CEO
sfida en
In The Name of Almighty Allah, the most Compassionate and Merciful.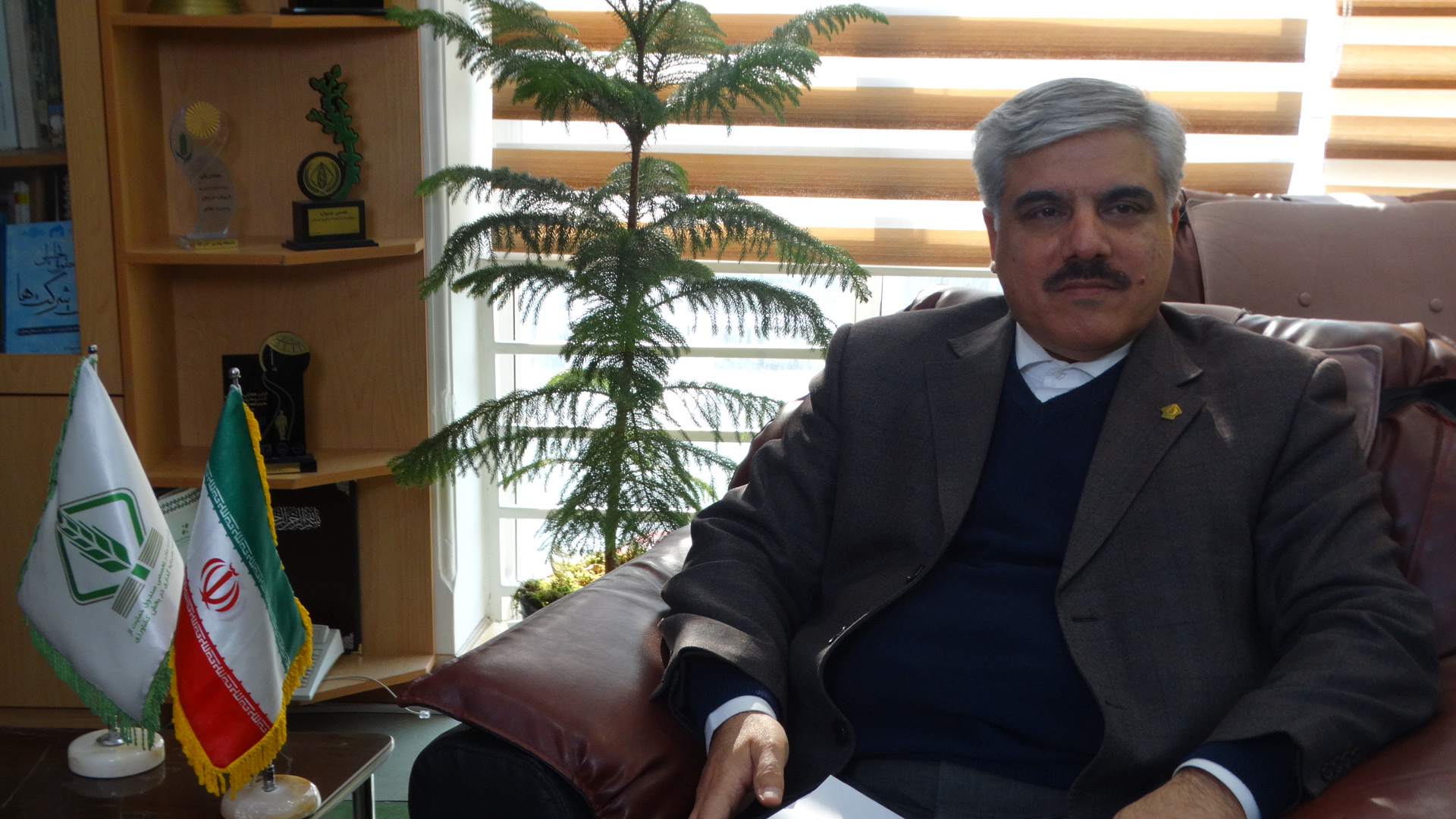 New Year Greetings
By Dr. J.A. Behzadnasab, CEO and Chairman, SFIDA
On the eve of Nowruz and the spring season in the holy month of Sha'ban, I would like to congratulate my dear colleagues and their family the upcoming New Year.
I am very pleased that during last year of Iranian calendar,1399, with your efforts and support, the comprehensive development of the affiliated Funds which are active in Agriculture sector took place and they received more supports than before.
I am confident that by graciousness of Almighty Allah, the continuation of your support and non-stop cooperation and efforts with full of creativity, these Funds will provide more services to agriculture and farmers of the country, especially investing on production chains, development of Contract farming, technology advancement in agriculture sector, and development of knowledge-based companies. Therefore, we are wishing and expecting increasingly successful of the all Funds.
From my deep heart, I wish you and your esteemed family a long lasting health, dignity and pride.